Very Good Police Dog Nabs 3 Suspects In 90 Minutes
Very Good Police Dog Nabs 3 Suspects In 90 Minutes
Somebody get this police dog a victory bone.
Spencer, a 9-year-old Dutch shepherd, pulled off an accomplishment of epic proportions when he helped the Oregon's Clackamas County Sheriff's Office locate three suspects in the span of 90 minutes, officials said in a statement.
"It's a rare feat for a Sheriff's Office K9 to get that number of captures in such a short time frame," said Sgt. Boone, a K-9 handler for approximately 20 years.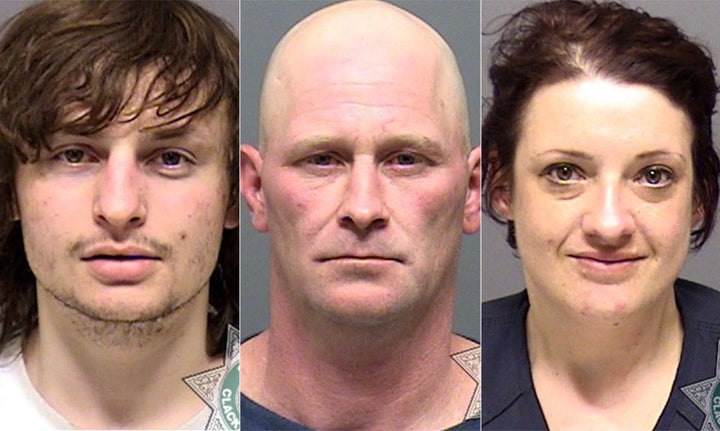 Here's a quick rundown of perhaps the greatest hour-and-a-half in Oregon K-9 history:
10:20 a.m., March 19, Spencer tracks down a stolen vehicle suspect, leading to the arrest of 21-year-old  Austin J. Kollas.

11:35 a.m., Spencer pursues and locates Timothy C. Elmore, 41, who was wanted on parole-violation charges. Elmore hiding in a trailer was no match for Spencer.

11:44 a.m. (just nine minutes later!), Spencer leads authorities to Lonnette M. Denison, 36, who had warrants out for her arrest on charges including Theft and Possession of a Controlled Substance ― Methamphetamine. Denison thought she could hide, too, but no thick holly bush is going to stop our hero.
And now, since they are available via the Clackamas County Sheriff's Office website, here are several more pictures of very good dog Spencer.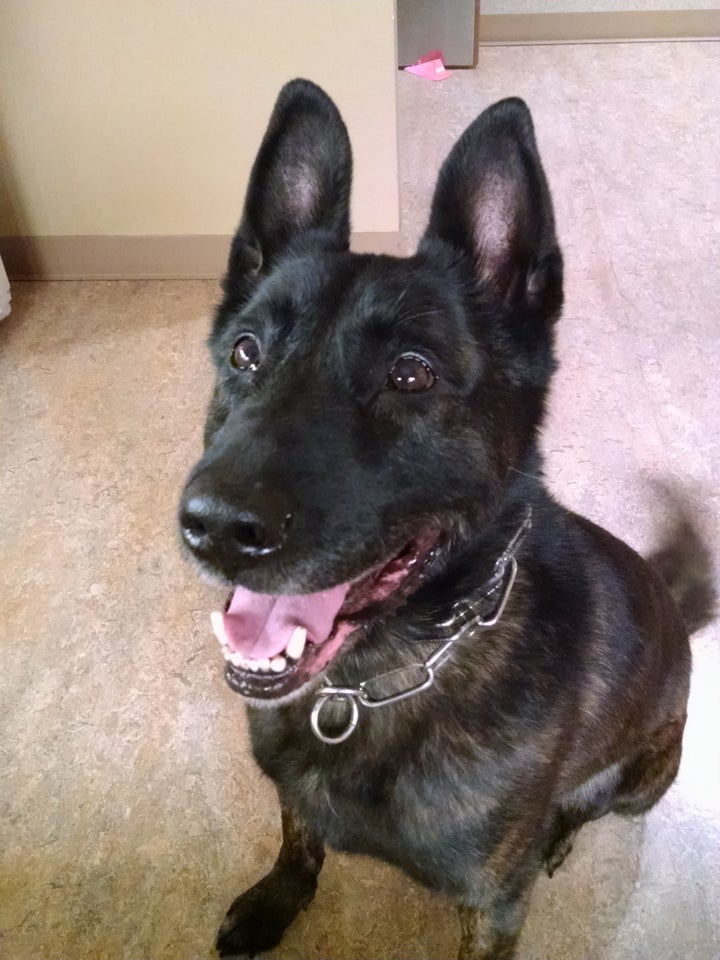 Published at Wed, 22 Mar 2017 14:48:38 +0000